The Spider 15.75 from Platform Basket reaches a working height of 15 meters with a lateral reach of 8.50m (80kg). This makes this 15-meter tracked platform particularly suitable for use in confined spaces, which would otherwise be difficult to achieve with a normal working platform. Work such as tree pruning or repairs to building facades can be mastered safely and effortlessly with the Spider 15.75. Furthermore, the crawler work platform is characterized by its simple and intuitive operation.

We can equip your machine with many other accessories and extras.

This machine is also available as GREEN SERIES with pure electric drive or as hybrid version with diesel and battery operation.
Both versions can be powered by battery or by 230V electrical connection.

The Spider 15.75 is the smallest version of the Spider series, which has an articulated telescope with jib.
BI drive with Honda iGX390 (air-cooled 1-cylinder 4-stroke gasoline engine)
230V/110VAC electric motor Optional: battery drive (E) / hybrid version (E+D)
Smooth & Multifunctional Control
Lightweight, removable work basket
Air & water connection in the work basket optional
Electronic inclination sensor (max 1.5°)
Double speed (slow/fast) optional
Electrohydraulic control
Diagnostic display for easy maintenance
Analog and digital spirit level
Efficient work with the stable 15m crawler work platform on narrow chassis
Transport with suitable trailer
We offer you the matching trailer for this device right away. The TIMA trailer GTAL 240/128/2.7 is exactly tailored to the Spider15.75 tracked work platform. Due to the compact size, the transport to the next place of operation is easy and quick to implement.
Perfect for the operator
We recommend the abrasion-resistant white rubber tracks, radio remote control and hydraulic basket rotation as optional equipment to have the perfect everyday companion at your side. As standard, however, the machine already offers a solid basic equipment for optimal height access with the sensitive proportional control, a ground control stand for driving as well as the mechanically adjustable undercarriage.
Crawler undercarriage
The load-distributing undercarriage, which is also optionally equipped with white, abrasion-resistant rubber tracks, is gentle on any type of floor and enables a wide range of applications.
BI - Drive
Drive via electric motor and combustion engine

Also available as a purely electric device with battery drive
Short delivery times
Wir bieten Ihnen schnelle und kurze Lieferzeiten dank Lager- und Vorführgeräten. Auch Geräte in Vorlauf können reserviert und bestellt werden.
Financing options
With our financing service providers, we offer you various options for bypassing your own credit lines and liquid funds and relying on alternative providers.
Battery operation
Switch to one of our GREEN SERIES machines now and benefit from environmentally friendly drives at favorable prices. We also advise you on subsidies for environmentally friendly investments.
Assistance in person and online
Thanks to our service team, we are at your side for technical questions, an optional service contract rounds off the overall package. For frequent users, we recommend ONLINE remote maintenance with access to machine data by you, us and the manufacturer.
Options and accessories
Different circumstances in the application require flexible adaptations. The accessories have been developed by our manufacturers based on customer requirements. Select your individual stage equipment.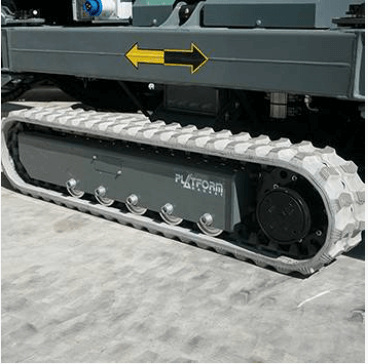 Non-marking crawler chains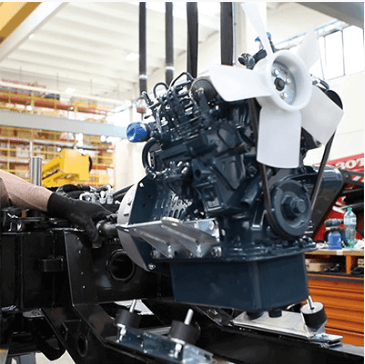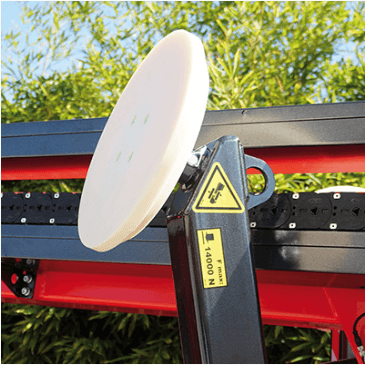 Extra large support plates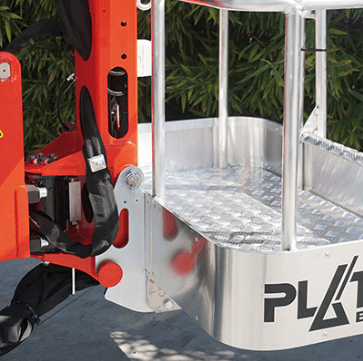 You want to buy a Spider 15.75?
We create an individual offer for you